Double glazed uPVC windows
About our double glazed uPVC windows
Adelaide double glazed window and door installers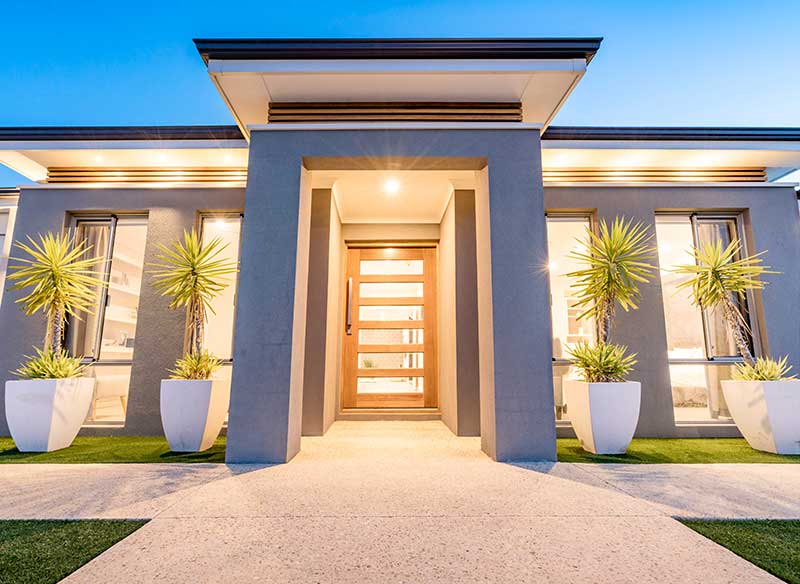 Double glazed uPVC (Poly Vinyl Chloride) windows – a new innovation to replace your regular windows found in both new and old homes
This new window solution is double glazed, meaning it is a frame fitted with two panes of glass, separated by Argon Gas. The extra layer of glass provides a large number of benefits, including durability and resistance against the changing weather conditions and climate. uPVC is among the best insulation material solutions for windows and doors, having a lower thermal insulation coefficient than wood or aluminium, giving it a high energy performance. Our double glazed uPVC windows can handle all climates and living conditions, as well as passing all national standard requirements across the globe.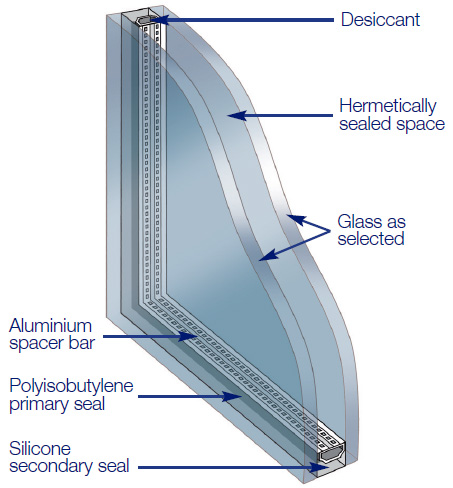 Double Glazed uPVC windows are incredibly energy efficient
Our windows help save you money on your energy bills as they withstand extreme weather conditions. By keeping you cool in the hot South Australian summer, and warming your house up in the rainy, winter days, helps you to decrease your heating and air conditioning usage throughout the year. With less energy consumption, you'll save more annually.
uPVC double glazed windows offer excellent sound control and acoustic insulation
Noise reduction is important today in noisy living spaces, such as in the city, by main roads, in busy suburbs, during storms or loud neighbours. Sound pollution can disrupt your sleep cycle, making it difficult to fall asleep, and wakes you up early. These windows are designed as a multi-chamber structure to provide better acoustic insulation than your average window.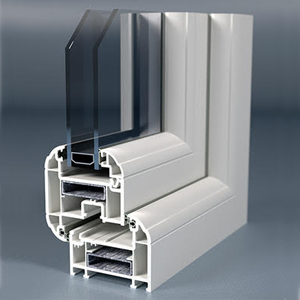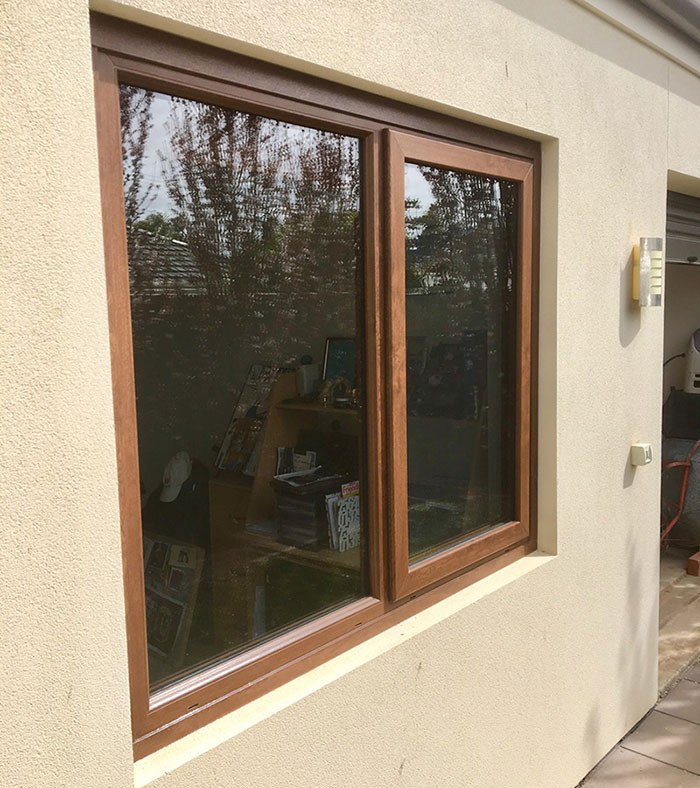 Our uPVC double glazed window guarantee
The uPVC product is of high quality and guaranteed to never crack or split and is easy to keep clean. Our double glazed uPVC windows can withstand tough weather conditions and are extremely durable, extending their product life. The reduced maintenance helps with convenience and can promise you a window that will last within your home.
A good product, made from the best material, and designed to be highly durable, ensure a safe living space. Its ability to withstand extreme weather with its double panel high quality glass, as well as its effective locking security system, allows you to feel safe in your home.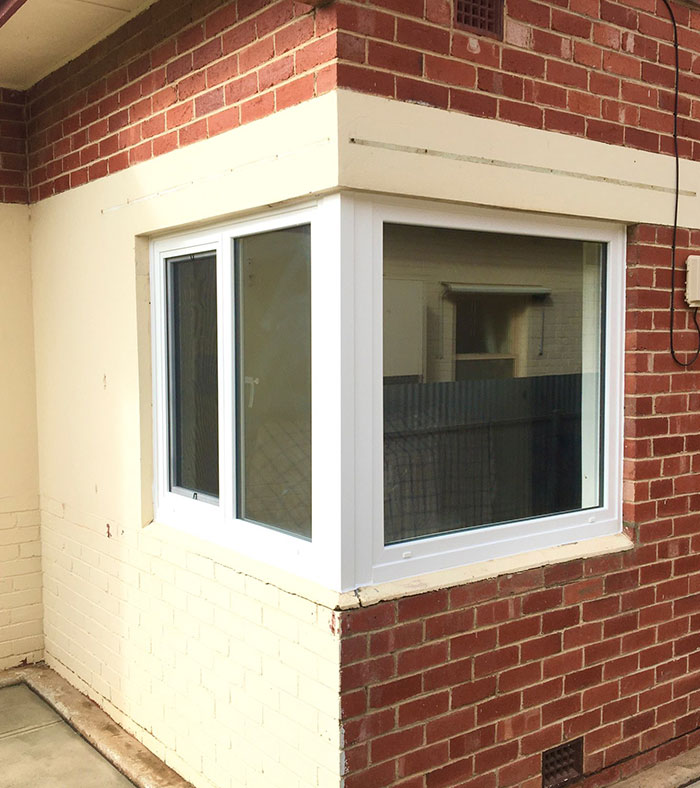 uPVC double glazed windows custom measurements
As well as the advanced, clever innovation of the uPVC windows, our products are customisable to fit your exact specifications and measurements. Our uPVC windows are quality in craftsmanship and also incredibly aesthetic for your homes. The modern design creates a luxurious living space for you and your family, whilst receiving the many practical benefits of the double glazed windows. In addition, we offer various colours, types of windows and profile shapes to help you choose a uPVC window that will fit your interior perfectly.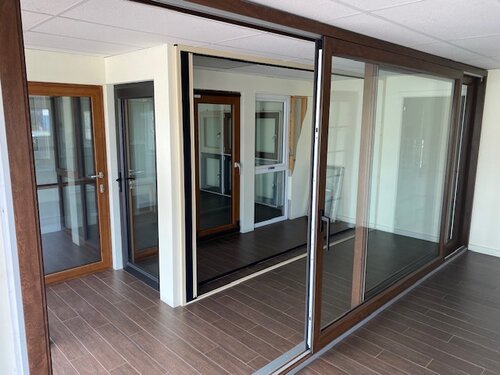 uPVC windows are a good investment
There are only a limited number of companies that specialise in double glazed uPVC windows in South Australia. By providing you with many available options to match your budget requirements, our products are extremely competitively priced in the industry. The affordability of the windows and installation, as well as helping you save on energy expenditure and electricity bills, make our windows an excellent investment.
Choosing sustainability as a priority is more important now than ever, and our products are an excellent swap to create an eco friendly household. Our environmentally friendly products allow you to lower your energy consumption and carbon footprint. We manufacture 100% recyclable and environmentally conscious products.