Costs for double glazed windows
How much does double glazed windows cost?
Adelaide double glazed window and door installers
Double glazing cost
At Adelaide Double Glazing Installations, we have all your requirements for high-quality double glazed windows at good prices. We offer the best prices and the fastest lead times in the industry so you can get your new or renovated house done quickly and without any hassles.
We use uPVC as a sustainable material that is manufactured locally in South Australia. So not only will you get an affordable product, but it will be future proofed to withstand different climates too! To find out more, give us a call today.
Interest free finance options available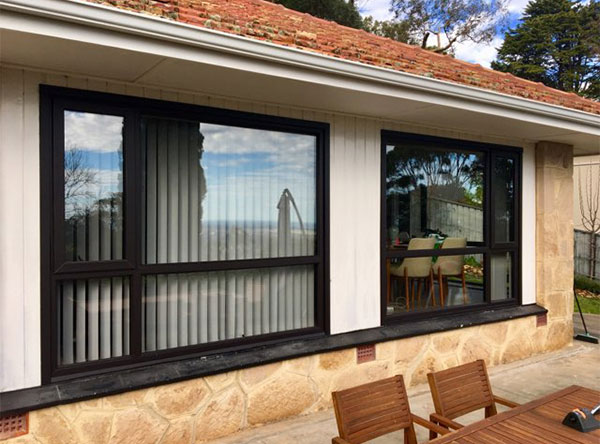 Retrofit double glazing cost
Many factors affect the cost of uPVC Double Glazing being installed, such as the type of windows to be removed, age/construction type of house, which cannot be changed.
However, we can bring the costs down with factors we can change, such as design, frame colour, and opening styles.
We are more than happy to advise about this during the design and quotation stage, which is entirely free and has no obligation.
Double glazing cost examples
Here are some recent examples of double glazed window and door installations recently completed:
10 windows and 1 door in Meadows  – $26k + GST
 13 windows in Hallet Cove $28k + GST
 4 windows in Mount Barker $8.5k + GST